GPMotor Company's Mission
GPMotor's Mission is simple, we strive to provide the most competitive auto sales possible. We strive to give the best experience to our CLIENTS than any other regular dealership, we are known for being laid back and non pushy like the other guys!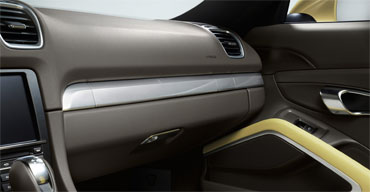 We had humble beginnings, we started as a small dealership selling cars from our garage while we ran a Direct-TV business. Our car dealership business boomed and we had returning customers there we learned that what we are doing, is making a difference in car sales, we strive to be different and provide the best price possible!
I have bought 5 cars in the last 3 years from them. I don't even look anywhere else anymore. They have been incredible to deal with. I have sent 8 people to them and they have all loved their experience.

Travis Slade

Great company under great ownership. The no pressure, laid back environment is a plus. I would definitely do business with them again.

kyle berger

If you need a great car at an excellent price with even more excellent service, check out GP Motor Company. The most painful part of buying the car was working with the bank.

Jacob Clark

If you're looking for a new car with low miles, and a low price, go visit Taylor at GP Motor Company! Because they mostly sell hail damaged cars, you can get a brand new car that runs perfectly with just a few cosmetic dings for a much lower price than anywhere else!

Mandie Barnes

These guys were awesome. When it comes to buying a new vehicle, they took the stress out of the equation. They even went above and beyond to make sure I was taken care of with every question/concern I had. Will be recommending this dealership to anyone who asks where I got my new ride from.

Dallan Munford